Here are some ways in which you can "get involved" in the life of Midlands Christian Church on a regular basis.
MCC youth group meets every 1st and 3rd Sunday from 5:30-7 p.m.. This small group is open to middle and high school students. This is a time of worship, study, and fellowship.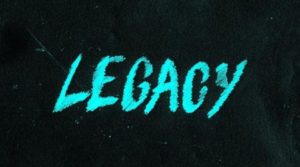 Get
connected to God through deeper study and to one another as we spend time together.
Classes begin at 7:00 p.m. each Wednesday. We have classes for ages Kindergarten through adult and a nursery is available for infants and toddlers.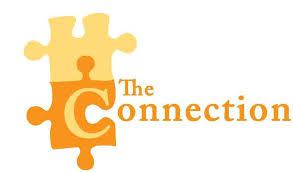 LADIES' MINISTRY
The ladies ministry meets the second Sunday of every month.
Please join us for a time of fellowship, study, and sharing life with other women.
Our next gathering will be January 13th at 6 p.m. in the Worship Center.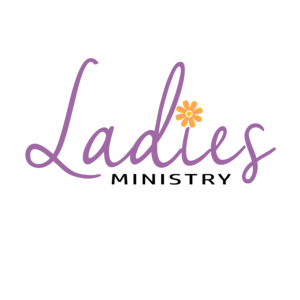 MCC's Cancer Care Ministry gathers the first Sunday evening of each month for various meetings. We want to be an encouragement to those suffering from cancer as well as to those who have family members battling cancer. Also, we want to be a source of information about cancer to others. Come join us as we continue to grow this ministry.

Our next meeting will be January 6th at 6 p.m. in the Worship Center.

In order that we can contribute to the fight against cancer, the Cancer Care Ministry has placed a coin collection can in the foyer. The collection of (silver) coins will support the American Cancer Society in their work which brings hope to all of us that someday there will be a cure. In the meantime, they are meeting patients' various needs and providing invaluable information.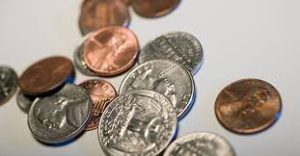 MCC is committed to serve in the Mission Store at Mission Lexington on the 1st Saturday of each month from 10 a.m. – 1 p.m.. There are numerous ways to serve. We clean the store, straighten the aisles, staff the cash register, and greet the customers. We'd love for you to join us in this ministry to the community. If you are interested in helping, please sign up in the foyer next to the water cooler or call the church office.
Our next Saturday is January 5th.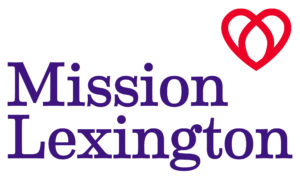 The Helping the Homeless team mentors a group of homeless and/or needy women at a Christ Central shelter in Columbia. The ladies enjoy a Bible study, social time and refreshments. They also love serving others. In the 3 years the chapter has existed, they have supported aids orphans in Africa through donations to the Zoe Project. This year they are supporting children in a title one school, Pine Grove Elementary in Columbia. Midlands Christian Church is also represented through the team twice a month at Hope Plaza in Columbia where meals are served to the homeless.
The Helping the Homeless Team welcomes new members. See Judy Knight or Josephine Venner if you want to become a team member.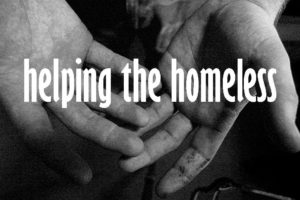 CONNECTION LUNCH
MCC's Activities and Outreach Ministry has started a new opportunity for fellowship, Connection Lunch. One Sunday per month, a restaurant will be chosen and EVERYONE who would like to join the fun will go out to eat together after church.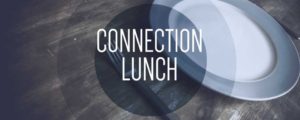 EXERCISE CLASS
MCC's Exercise Class meets Tuesdays and Thursdays at 7 PM in the gym. We're taking a break in November and December but will resume in time for those New Year's Resolutions! The work-out combines aerobic, flexibility, and resistance training to give you a full body workout. It is suitable for all levels of fitness. If time is an issue, we're "in and out" in less than an hour. Wear modest, comfortable workout clothing and tennis shoes. We also encourage you to bring water, a towel, and you may want to invest in an exercise mat.