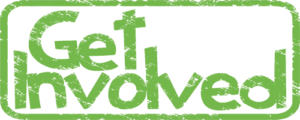 Currently, other than our weekly worship service, our "Happenings" that require us to meet in-person are not happening due to COVID-19. But, we hope you are growing in your faith during this Corona Crisis. We hope you are reading your Bible. We hope you are enjoying MCC's in-person or online Worship Services, online Bible studies, and the connecting through email. MCC is here for you:
Check out the

"Reading Plan"

tab to follow along with the church on a 2-year reading plan. This is a great time to join us! Just jump in & start TODAY!
Our

Worship Ministry

is actively involved each week in streaming our Worship Services for you. When possible, these services are placed on our "Media" page.
Our

Prayer Ministry

is definitely active, with Prayer Partners praying daily! If you want prayer, please contact us via email, phone, or text. We will pray for you. If you wish this shared with the Prayer Ministry, we will. If you are interested in joining the Prayer Ministry, please contact the church via email, phone, or text.

The Connection

is gathering virtually on Wednesdays. More information on that can be found under the Happenings page and the front page.
The

Homeless Ministry

is continuing on a limited basis, just helping those we directly help on a weekly basis. Please contact us if you would like to help in any way in this ministry.
Our Children's Ministry is posting our

Kid's Quest

lessons for all of our children under the "Kids" tab. We hope these are an encouragement & Bible learning time.
We have

Covid-Volunteers

who are willing to help those not getting out at all. Please contact the church if you need any help!
Please keep praying for each other, those who are serving by still working,
and all those affected medically.
Here are some ways in which you can (when we are not dealing with COVID-19) "Get Involved"
in the life of Midlands Christian Church
MCC youth group meets every 2nd and 4th Sunday from 5:00-6:30 p.m.. This small group is open to middle school through college students. This is a time of worship, study, and fellowship.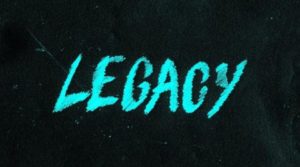 Get
connected to God through deeper study and to one another as we spend time together.
Adult Bible Study begins at 7:00 p.m. each Wednesday.
(The classes do not meet during the summer months.)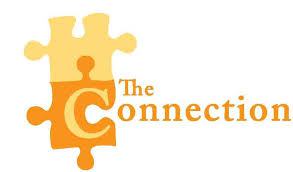 LADIES' MINISTRY
The ladies ministry meets the second Sunday of every month, except for the summer months.
Please join us for a time of fellowship, study, and sharing life with other women.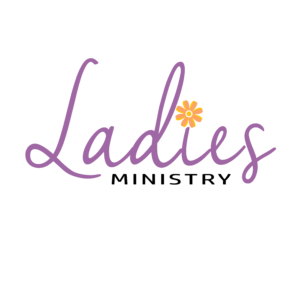 The Men's Ministry meets monthly for breakfast, devotional times, sporting activities and projects.
Please join us. Check the "Happenings tab" for monthly details.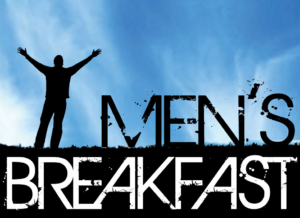 At 9:30 A.M., we have Bible Study (or Sunday School) for all ages. Our children from newborns through 5th grade meet in the education wing of the main building (go through the front door and someone will show you to your room,)
Enthusiastic and prepared teachers look forward to teaching your children. Our youth in
grades 6-12
& college & adult classes also meet in the main building off the education hallway.
Please join us as we dive into studying God's Word.

MCC's Cancer Care Ministry gathers the first Sunday evening of every other month for various meetings. We want to be an encouragement to those suffering from cancer as well as to those who have family members battling cancer. Also, we want to be a source of information about cancer to others.
Come join us as we continue to grow this ministry.

MCC is committed to serve in the Mission Store at Mission Lexington on the 1st Saturday of each month from 10 a.m. – 1 p.m.. There are numerous ways to serve. We clean the store, straighten the aisles, staff the cash register, and greet the customers. We'd love for you to join us in this ministry to the community. If you are interested in helping, please sign up in the foyer next to the water cooler or call the church office.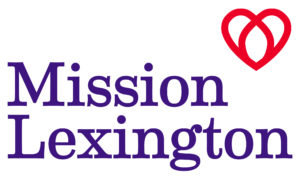 We have volunteers who serve the homeless population in various ways. We have some who serve in Columbia with Family Promise of the Midlands and others who serve locally by laundering clothes, grocery shopping, and providing direct care for the homeless.
Collection of winter clothing for the homeless will this year be focused on new or used outerwear for the children who are living in Lexington shelters. We will also collect new underwear. If you have winter clothing for men or women, we will deliver these to local shelters, too. Remember, coats, hats, scarves, and gloves are all useful. Blankets are also needed to make it through the winter. The basket for donations is located in the foyer under the appropriately labeled sign. The Helping the Homeless Team welcomes you to join in this service. If you are interested, please contact the church office.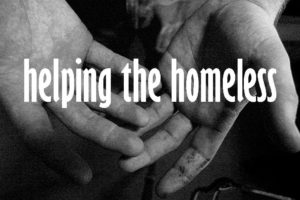 CONNECTION LUNCH
MCC's Activities and Outreach Ministry hosts an opportunity for fellowship, Connection Lunch. Approximately every other month, a restaurant will be chosen and EVERYONE
who would like to join the fun will go out to eat together after church.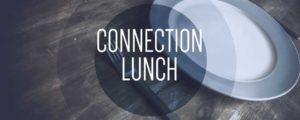 PRAYER MINISTRY
MCC's Prayer Ministry prays for each person who worship at MCC every week! They are also committed to praying for those on our prayer list weekly. If you are interested in joining us in praying for the church & its concerns, please join us. If you would like to be a part this new Prayer Ministry, please contact the church office.