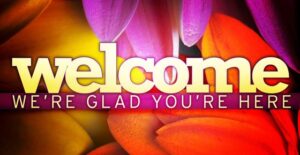 If you are new to Midlands Christian Church, even in the midst of this Coronavirus, we welcome you to Midlands Christian Church! We are so glad that you are interested in learning more about
us.
We are a church that is committed
to worshiping Christ
and living out His teachings
daily. We
want to help you
grow in Christ, even during this
pandemic,
and see
Him work through you to
serve the
community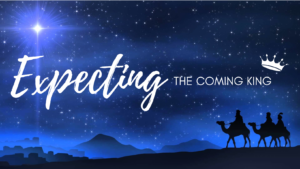 The church has long prefaced Christmas with a season known as "Advent." The name "Advent" stems from the Latin word adventus, meaning "coming". The season of Advent is a time of preparation for the coming of the Lord Jesus at Christmas.
Advent looks backwards to the first coming of Jesus. But it also looks forward to his second coming. It looks backwards to the time when Jesus took on our flesh and died for our sins. It also looks forward to the time when Jesus will come in Kingly Majesty to put things aright.
We invite you to join us as we spend the Sundays of Advent studying the words of the prophets as we spend time
Expecting the Coming King. We hope you can join us on our campus at 1312 West Main in Lexington. If not, please join us on Facebook Live on Sundays at 10:30 a.m.
Here is the Worship Service for Novem
ber 28, 2021.
or other services, please see the media page.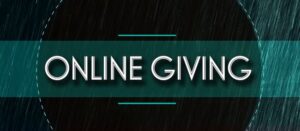 MCC is excited to announce that we now have Online Giving.
Please go to the Online Giving tab above.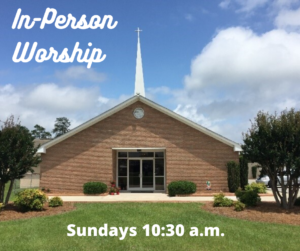 MCC is worshipping in-person and
also streaming our Worship Services
on Facebook Live.
As we
have
been doing throughout
this pandemic,
the services
will also be
posted on
our
website soon after their
completion.
When you choose to worship in-person on campus, please note the following safety precautions:
Hand sanitation stations are posted at the main entrance

"Pre" and "post" worship fellowship are encouraged to be enjoyed outdoors

Social distancing is encouraged indoors and outdoors

Masks are encouraged and are available

No communion or offering trays will be passed (pre-packed communion kits are at each chair; an offering box is on the back wall).
PLEASE . . . We ask that if you have had any of the following symptoms within the last week, please continue to worship with us online:
Fever over 100

Cough and sore throat with shortness of breath

Contact with anyone confirmed to have COVID-19 (in the past 14 days)
If we have any changes for our church's gatherings, we will update this webpage.
Find us at:
Email: mcclexington@gmail.com
Join us live on Facebook at 10:30 a.m. on Sundays.
Please also view this website's Media page for videos of recent services.

Follow us on Instagram @ mcclexington