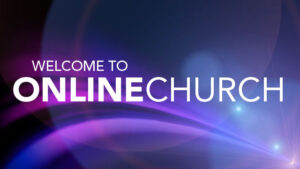 Streaming Worship Only . . .
A participant in the life of our community of faith has tested positive for the COVID-19 virus. The Leadership has decided that our Worship services on Sunday, August 9 and Sunday, August 16, will be
"streaming only" on Facebook Live. Only those who are
directly involved in the presentation of the Worship
service should plan to attend. Of course, this
decision
has been made in the interest of the safety
of all concerned and
in order to mitigate any possible spread
of the virus. As we have been doing throughout this pandemic, the services will also be posted on
our website soon after their completion.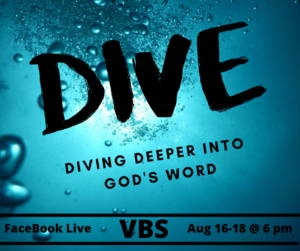 Virtual VBS!
about our upcoming VBS,

DIVE!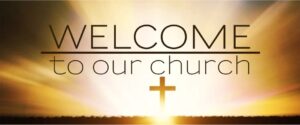 If you are new to Midlands Christian Church, even in the midst of this Coronavirus, we welcome you to Midlands Christian Church! We are so glad that you are interested in learning more about
us.
We are a church that is committed
to worshiping Christ
and living out His teachings
daily. We
want to help you
grow in Christ, even during this
pandemic,
and see
Him work through you to
serve the
community
WHEN

We Return to In-Person Worship . . .
For those who receive our emails, we have informed you of changes which you can expect when we have In-Person Worship, and you choose to worship on campus. A condensed version:
Hand sanitation stations are posted at entrances

Pre-worship and post-worship fellowship will be enjoyed outdoors

Social distancing is encouraged indoors and outdoors

Masks are encouraged and are available

Currently no bulletins, coffee, candy, pastries, etc. are available

Alternating rows are taped off

No communion or offering trays will be passed (pre-packed communion kits are at each chair; an offering box is on the back wall).
When we do resume In-Person Worship, we ask that if you have had any of the following symptoms within the last week, please continue to worship with us online:
Fever over 100

Cough and sore throat with shortness of breath

Contact with anyone confirmed to have COVID-19 (in the past 14 days)
MCC's leadership made these decisions after prayerful and careful consideration. We continue to ask for your prayers as we move forward, trusting the Lord, the maker of Heaven and Earth.
Since this continues to be a fluid situation, when we have any changes for our church's gatherings, we will update this webpage. When we do resume In-Person Worship,
w
e will continue with the following changes to the church's scheduled gathering times:
Our Sunday morning worship will be streamed on Facebook Live at 10:30 a.m.

The worship video will be posted on this webpage at the conclusion of the service, both on the home page and the "Media" page.
Kids Quest videos and activities will be posted on the "Kids" page.
Follow us on our new Instagram account @mcclexington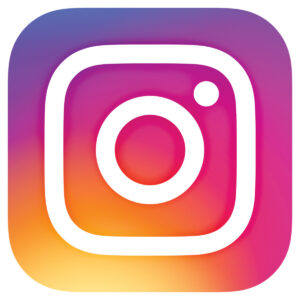 Here is our Worship Service for August 9, 2020, which was an in-person service and also streamed on
Facebook Live. Please view
the Media page for other recorded services.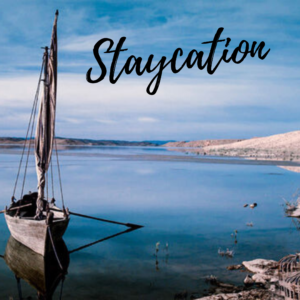 Over the last few months, we've been hearing several words or phrases much more often than at any time previous. One such word is "staycation." A staycation is, "A holiday spent in one's home country rather than abroad, or one spent at home and involving day trips to local attractions."
For the rest of the summer, we're going on a "staycation" in the New Testament book which we call the gospel of Mark. In these stories taken from the 3rd through 6th chapters of Mark, Jesus is not on vacation, but he is "staying" in his home territory of Galilee. Come join us as we travel with Jesus along the shores of the Sea of Galilee.
See you Sundays on Facebook Live,
Find us at:
Email: mcclexington@gmail.com
Join us live on Facebook at 10:30 a.m. on Sundays.
Please also view this website's Media page for videos of recent services.