Here is a Quick Overview of our Monthly Calendar. Click on any event for a few details.
ALSO, scroll underneath the calendar for more details on current MCC Happenings
!
Our Mission's Ministry will gather to pray for & discuss updates on the missions we support monthly or during the year. MCC gives 12 percent of all offerings to missionaries both abroad and in the U.S. We support missions from here in South Carolina to Virginia and from Thailand to a country in Southeast Asia that has hostility to Christianity. Please keep our missions in your prayers. Please keep up to date by checking the Missions Board in the Education Hallway.

The Connection is MCC's mid-week time of connecting with each other & God…We gather to connect & talk with each other–also to connect with God through Bible study & prayer time. The Connection meets THIS WEDNESDAY at 7 p.m. We are studying Life Lessons by best-selling author, Max Lucado, on the gospel of Mark. This series is one of the
best-selling study guides today, taking the participant on a journey through the Bible. Join us as we
study & journey through the Gospel of Mark. Today we will be studying Lesson 5 from Life Lessons.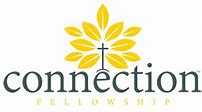 At 9:30 AM, we have Bible Study classes for all ages. Our children from newborns through 5th grade meet in the education wing of the Main Building (go in through the side door). Enthusiastic and prepared teachers look forward to teaching your children. Our youth in Grades 6-12 also meet in that same area of the Main Building.
We have two adult Sunday School classes. One meets in the Main Building, and a second class meets in the Fellowship Hall. If you enter through the front doors, greeters will be glad to escort you to the class of your choosing.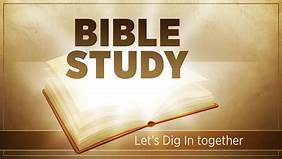 Each Sunday at 10;30 AM, adults meet in the Worship Center to sing praises to God, share in the Lord's Supper, and study God's word together. Children from infants through 5 years old meet in the education wing for a time of crafts and
games. Children in Grades 1-5 meet in the Worship Center for the first half of the worship service.
During the Message time, they join the younger children in the education wing for an age-
appropriate
lesson time of their own.
Kid's Quest is our name for Kid's Worship.
We are on a quest to
discover God and His Word.
When you join us for Worship, just enter through the front door.
You will find people anxious to meet you & welcome you. We are multi-
generational. . .
Newborns to those nearing 90. What we learn from one another!
You will
also
find people dressed in casual clothes to dressier attire, Jeans to dresses to ties.
Come as
you want, just come & worship God with us! We are starting a new series of messages called
Life on the Go. Please join us as we study God's Word–
as we learn & live Life on the Go.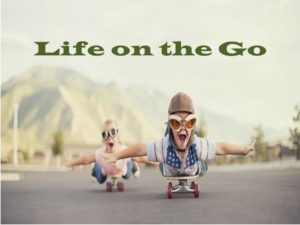 Please join us for our next Connection Lunch. Connection Lunch is an opportunity for our MCC family to gather with one another & also enjoy a good meal. We will be going to El Jimador after worship.
The restaurant is located a little west of the church toward Lexington High School.
Please join us in this fun time of fellowship & connecting,
LaVie Pregnancy Care Center is the only pregnancy care center in Lexington. Friends for LaVie is a community pro-life group whose talents or abilities or donations can brighten life for the mothers who may be facing a life challenge. The community group is open to everyone. If you sew, knit, crochet, have like new maternity clothing or baby items, or are willing to provide purchased items, please contact friendsforlavie@gmail.com. This group meets the
4th Sunday of each month at 4 p.m
. Midlands Christian Church has offered this Lexington community group a meeting place. For more information, please email the address we just mentioned or join us the 4th @ 4, the 4th Sunday at 4 p.m.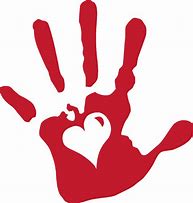 "Give your hands to serve and your hearts to love." Mother Teresa
The youth, in grades 6 – college-age, gather the 2nd & 4th Sundays from 5-6:30 PM.
This is a fun time of Bible study, games, service projects, worship,
shooting hoops in the gym, playing some of the
other games,
or just sitting and talking.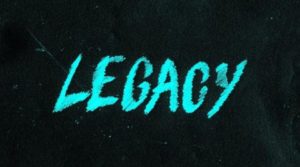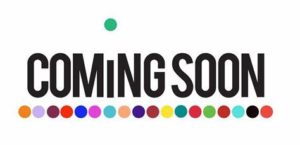 Please join us as we volunteer at Mission Lexington's Thrift Store. We serve Mission Lexington the first
Saturday of each month from 10 a.m. – 1 p.m. We run the register, bag purchases, sweep, dust, stock
shelves, replenish the clothing racks…really just anything they need us to do. We are their hands the
first Saturday of each month. The sales from the thrift store are used to help people who are in need in
our community. Please join us.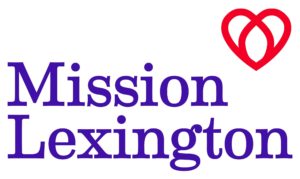 We enjoy helping Mission Lexington, and we enjoy doing this together. Join us!
MCC's Cancer Care Ministry will meet at 6:00 PM in the Worship Center. You are invited
to join us as we gather to discuss ways to help those with cancer and their families.
We are always open to new ways to serve those families affected by cancer.
This ministry invites you to join us
& pray for us &
for those we know with cancer.

Men, your are invited to our new Men's Ministry. We will meet at 9 a,m. for breakfast in the Fellowship Hall. We'll eat, enjoy a devotional time, but also discuss your thoughts & ideas for a Men's Ministry. Make special plans to be here, come hungry, and come with ideas of activities and projects you would like to do together.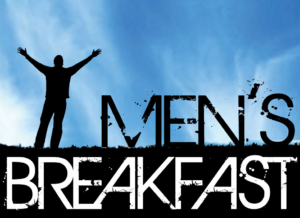 Ladies, you are invited to join our Ladies Ministry and Bible Study at 4:00 PM.
We will gather in the Fellowship Hall for the study.