Here is a Quick Overview of our Monthly Calendar. Click on any event for a few details.
ALSO, scroll underneath the calendar for more details on current MCC Happenings
!
We invite you to join us at The Connection on Wednesdays. "Get Connected" to God through
deeper study & prayer, and to one another as we spend time together. This week we are on
Lesson 11 of Max Lucado's Life Lessons from Mark.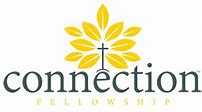 Please join us as we volunteer at Mission Lexington's Thrift Store. We serve Mission Lexington the first
Saturday of each month from 10 a.m. – 1 p.m. We run the register, bag purchases, sweep, dust, stock
shelves, replenish the clothing racks…really just anything they need us to do. We are their hands the
first Saturday of each month. The sales from the thrift store are used to help people who are in need in
our community. Please join us.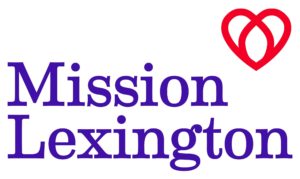 We enjoy helping Mission Lexington, and we enjoy doing this together. Join us!
When you come to MCC, you will find a multi-generational church of people loving & encouraging each other.
You'll find infants to those who are nearing 90. We worship & learn together.
You'll also see people in dresses to ties and jeans to t-shirts.
We are all worshipping a glorious Lord!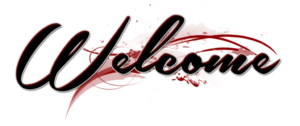 At 9:30 A.M., we have Bible Study (or Sunday School) for all ages. Our children from newborns through 5th grade meet in the education wing of the main building (go through the front door and someone will show you to your room,)
Enthusiastic and prepared teachers look forward to teaching your children. Our youth in
grades 6-12
& college & adult classes also meet in the main building off the education hallway.
Please join us as we dive into studying God's Word.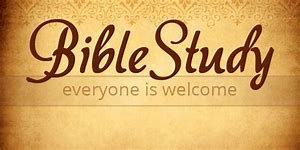 Each Sunday at 10:30 A.M., we meet in the Worship Center to sing praises to God, share in the Lord's Supper, and study God's word together. Children from infants through 5 years-old meet in the education wing for a time of crafts and games. Children in Grades 1-5 are in the Worship Center for the first half of the worship service. During the Message time,
they join the younger children in the education wing for and age-appropriate lesson time of their own.
We invite you to come worship with us!

LADIES COOKIE EXCHANGE & OPEN HOUSE
The Ladies Ministry invites all ladies to a
Christmas Cookie Exchange & Open House
at the Darlings' home. If you need an address, please contact the church. This will be on Sunday, December 8, at 4 p.m.
For the Cookie Exchange, bring 3 dozen cookies, and we will snack on some and then divide the cookies and everyone can take at least two dozen home!!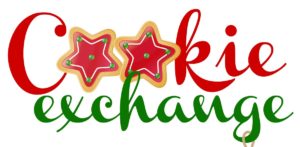 Today's play practice is at 5:00 p.m., We are gathering to practice this year's Christmas play, It All Happened in the Country. We hope all youth and interested adults will join us.
We will be inviting the children in a couple weeks.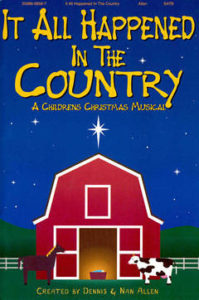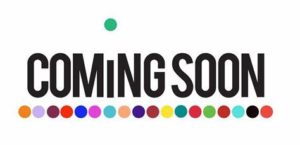 Men, your are invited to our new Men's Ministry. We will meet at 9 a,m. for breakfast in the Fellowship Hall. We'll eat, enjoy a devotional time, but also discuss your thoughts & ideas for a Men's Ministry. Make special plans to be here, come hungry, and come with ideas of activities and projects you would like to do together.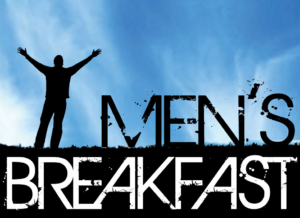 In lieu of our weekly Bible Study, we'll join together and celebrate the Christmas season together as we eat breakfast together. So, we'll meet in the Fellowship Hall at 9:30 a.m. Please bring your favorite breakfast items to share,
food and drinks: egg casserole, doughnuts, grits, orange juice, apple juice, etc. And bring a friend!
Contact the church if you have any questions.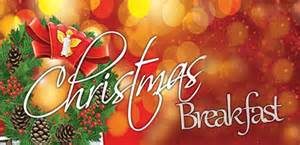 CHRISTMAS EVE CANDLELIGHT SERVICE
On Christmas Eve, at 6:00 p.m., we will celebrate the birth of Christ with a Candlelight Service. This service is always a highlight of our year as a family of faith. The service will feature the traditional Readings of Christ's birth, our favorite Christmas Carols, and the celebration of God's gift to us–Jesus, the light of the world.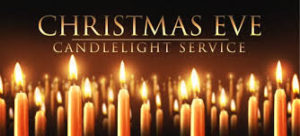 FRIENDS FOR LAVIE…NEW NAME ANNOUNCED SOON
The regular monthly meeting will not meet in December, but will resume in January.
LaVie Pregnancy Care Center is the only pregnancy care center in Lexington. Friends for LaVie is a community pro-life group whose talents or abilities or donations can brighten life for the mothers who may be facing a life challenge. The community group is open to everyone. If you sew, knit, crochet, have like new maternity clothing or baby items, or are willing to provide purchased items, please contact friendsforlavie@gmail.com. This group meets the
4th Sunday of each month at 4 p.m
. Midlands Christian Church has offered this Lexington community group a meeting place. For more information, please email the address we just mentioned or join us the 4th @ 4, the 4th Sunday at 4 p.m.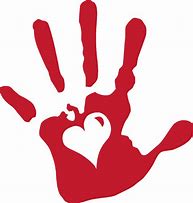 "Give your hands to serve and your hearts to love." Mother Teresa