Here is a Quick Overview of our Monthly Calendar. Click on any event for a few details.
ALSO, scroll underneath the calendar for more details on current MCC Happenings
!
When you come to MCC, you will find a multi-generational church of people loving & encouraging each other.
You'll find infants to those who are 90. We worship & learn together.
You'll also see people in dresses to ties and jeans to t-shirts.
We are all worshipping an awesome Lord!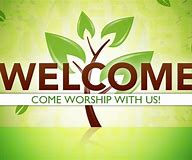 At 9:30 A.M., we have Bible Study (or Sunday School) for all ages. Our children from newborns through 5th grade meet in the education wing of the main building (go through the front door and someone will show you to your room,)
Enthusiastic and prepared teachers look forward to teaching your children. Our youth in
grades 6-12
& college & adult classes also meet in the main building off the education hallway.
Please join us as we dive into studying God's Word.

Each Sunday at 10:30 A.M., we meet in the Worship Center to sing praises to God, share in the Lord's Supper, and study God's word together. Children from infants through 5 years-old meet in the education wing for a time of crafts and games. Children in Grades 1-5 are in the Worship Center for the first half of the worship service. During the Message time,
they join the younger children in the education wing for and age-appropriate lesson time of their own.
We invite you to come worship with us!

We invite you to join us at The Connection on Wednesdays at 7 P.M.
"Get Connected" to God through
deeper study & prayer and to one another
as we spend time together.
We hope to see you at The Connection on this Wednesday!!
Tonight, we are studying a new DVD series, "Life and Ministry of the Messiah" which includes eight lessons on "Learning the Faith of Jesus." Filmed in Israel and the Middle East where Bible events took place, these DVD Faith Lessons weave together historical, cultural, and geographical contexts to provide insights into how the events of Jesus' day impacted his life, ministry and communication.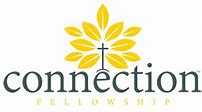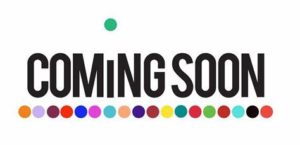 MISSION LEXINGTON @ 10 A.M.
Please join us as we volunteer at Mission Lexington's Thrift Store. We serve Mission Lexington the first
Saturday of each month from 10 a.m. – 1 p.m. We run the register, bag purchases, sweep, dust, stock
shelves, replenish the clothing racks…really just anything they need us to do. We are their hands the
first Saturday of each month. The sales from the thrift store are used to help people who are in need in
our community. Please join us.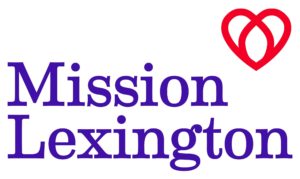 We enjoy helping Mission Lexington, and we enjoy doing this together. Join us!
LADIES MINISTRY @ 4 P.M.
Ladies, you are invited to our Ladies' Ministry. We will meet at 4 p,m. in the Fellowship Hall. We'll enjoy a Bible study time, discuss some ministry ideas, and share some time over snacks. We hope you will join us!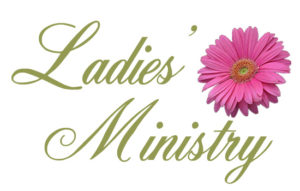 CHURCH-WIDE WORKDAY @ 9 A.M.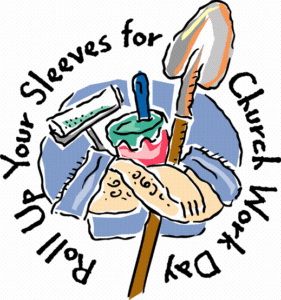 CONNECTION LUNCH
Connection Lunch is an opportunity for our MCC family to gather with one another & also enjoy a good meal. We will be going to the Kingsman on Sunday, March 15, after worship. This restaurant is located in Lexington in a strip mall before you reach the library, 924 East Main St. This is our first time at this restaurant. They have room for large groups. Their menu consists of burgers, salads, sandwiches, steaks, plus loads more. We hope you will join us in this fun time of fellowship & connecting, and yes, eating, too.
CHURCH-WIDE EAT-OUT & BOWL
We will go out to eat together Sunday, March 22…with others who would like to eat-out. Then anyone wishing to bowl, we'll head to JC's Lexington Bowl. If you are not a bowler, come join us anyway. Several of us watch, talk, and have a great time!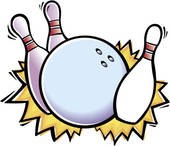 Friends of Life is a community pro-life group that supports LaVie Pregnancy Care Center, the only pregnancy care center in Lexington. Friends of Life uses their talents or abilities or donations to brighten life for the mothers who may be facing a life challenge. The community group is open to everyone. If you sew, knit, crochet, have like new maternity clothing or baby items, or are willing to provide purchased items, please contact friendsforlavie@gmail.com. This group meets the 4th Sunday of each month at 4 p.m. Midlands Christian Church has offered this Lexington community group a meeting place. For more information, please email the address we just mentioned or join us the 4th @ 4, the 4th Sunday at 4 p.m.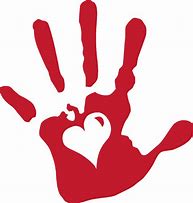 Our mission statement:
"Give your hands to serve and your hearts to love." Mother Teresa