Welcome to
Midlands Christian Church
Welcome to Midlands Christian Church! We are so glad that you are interested in learning more about us. Here is a little about who we are. We are a church that is committed to worshiping Christ and living out His teachings daily. We want to help you grow in Christ and see Him work through you to serve the community around you.
"Happenings" tab if you want to discover
upcoming events
"Get Involved" tab to
find out other opportunities to plug in.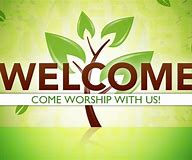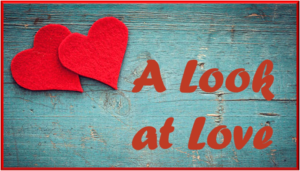 Thousands of songs, movies,
and books have something to say about love.
From friendship to romance, our culture is not short on stories about love.
What could it look like if we harnessed the power of God to become better at love? If we are called to model our lives after the love of God, and if God so loved the world, we have a great opportunity to learn how to love well.
Spend four weeks with us in February as we take "A Look at Love" and explore four kinds of love: affection, friendship, romance, and sacrificial-love.